Driveway need Sealing?
We offer competative prices on new concrete driveway sealing and reseals.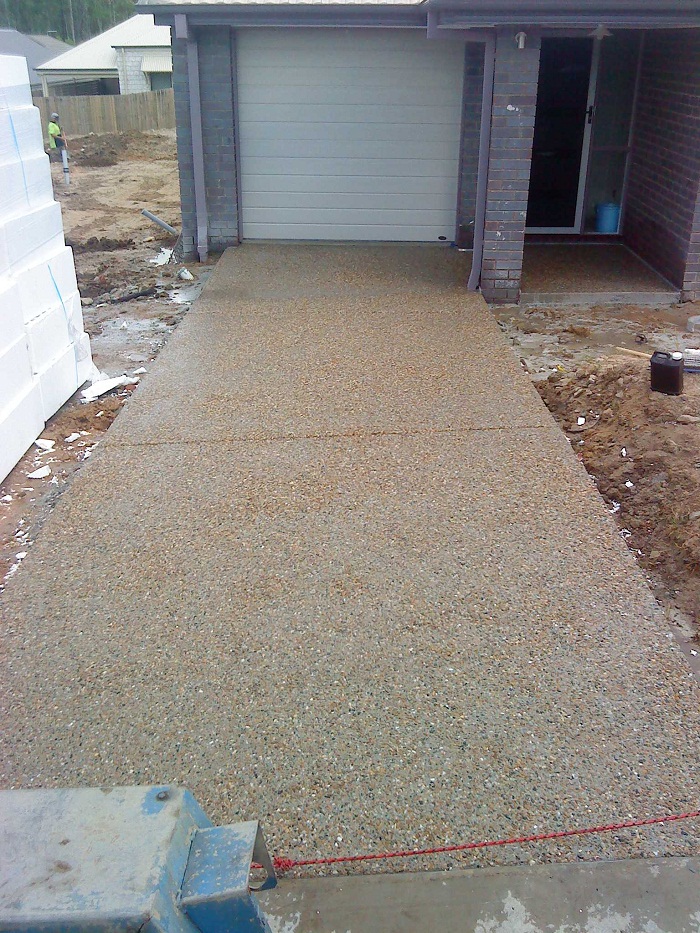 The Benifits of Sealing your Driveway.
Driveway sealing is a cost effective way to protect and prolong the life of your driveway
Sealing your driveway will protect it from the elements, staining, oil spills. If you have spent the money on installing a new driveway you know the costs involved.
Why not protect you investment? Sealing a new driveway will not break the bank and will offer alot of protection for your investment.