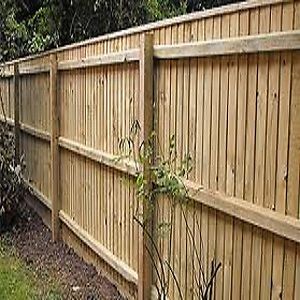 Timber Fencing
We can supply and install any type of timber fence.
Timber paling fences are one of the most popular styles of fencing due to their long life and value for money.
A standard paling timber fence provides privacy and blends in with n atural surroundings.

Timber fencing is extremely versatile, suitable for all conditions.
Lapped and capped timber paling fencing
Standard timber paling fence
Lapped fence no cap
Lapped fence with lattice screen
Picket fencing